2016 - Birth of The Indian on Skirving Street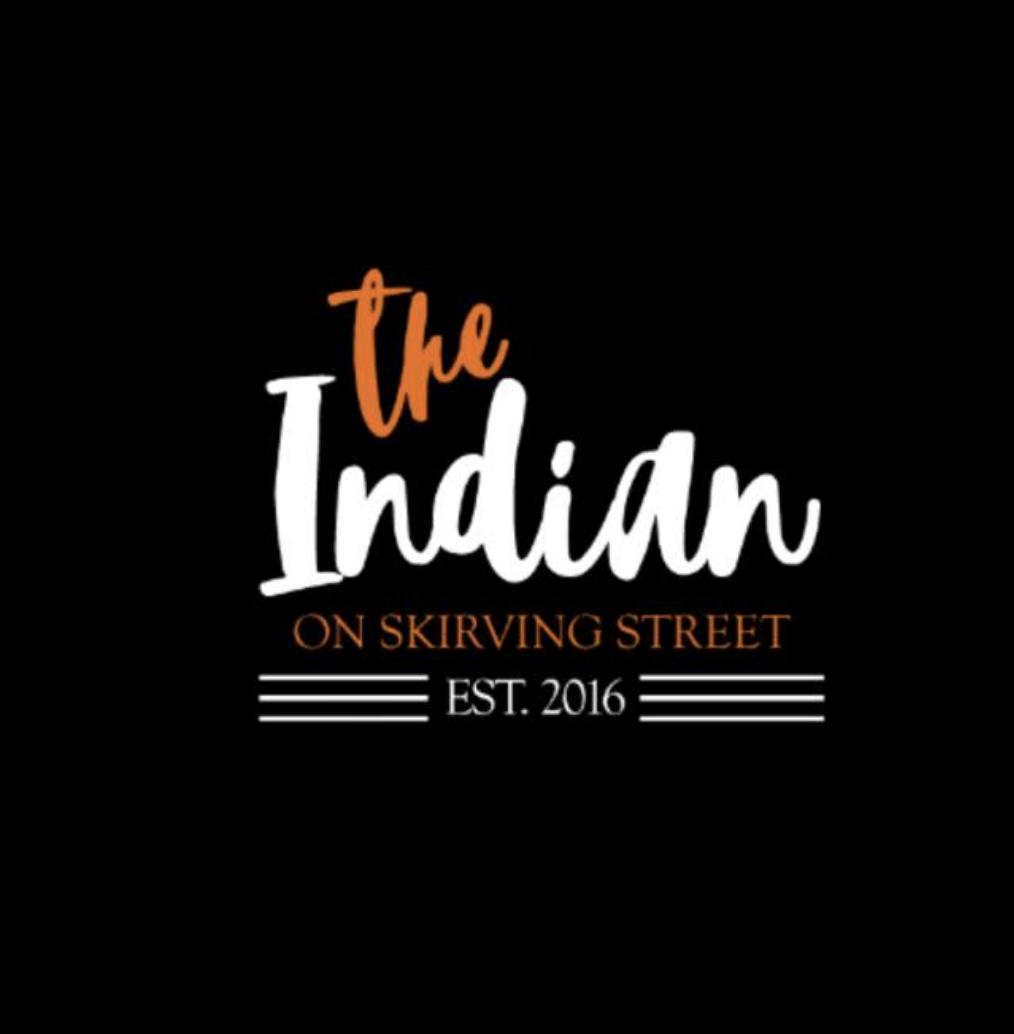 The Indian on Skirving Street is a Punjabi, family-run, homestyle restaurant which opened its doors in December 2016. It is the vision of owner and chef Arjun, a vision to be different - to serve food and give our guests the ultimate dining experience as though they are visiting our own home. Our style is of sharing plates, ordering a selection of vegetarian and non-vegetarian dishes that compliment each other. Our aim is to highlight not only the best service a restaurant can offer but to truly show how it is possible to achieve the highest results a genuine Indian restaurant can reach. Our produce and ingredients are hand-picked by Arjun, hence only fresh vegetables, meat and fish are used as result of which every dish becomes unique in its essence.
2017 - Awards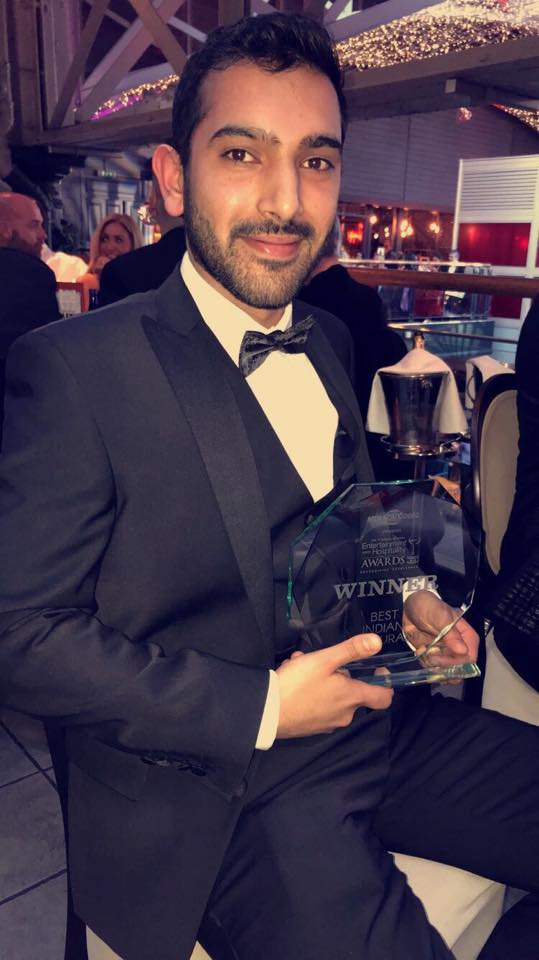 Arjun, the family and team's dedication and commitment to serving only the best quality in food and service has seen us win 2 prestigious awards in the first year of opening- Best Newcomer to the Industry 2017 and Best Indian Restaurant in Scotland 2017.
2018 - More Awards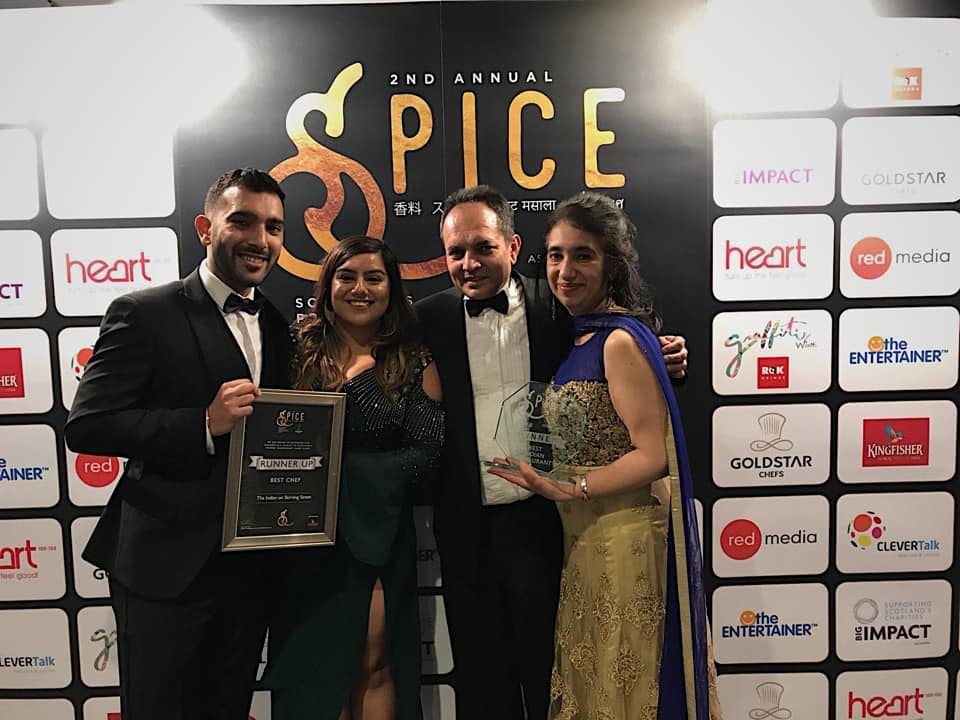 In addition to this, we won again, Best Indian restaurant in Scotland 2018 and Arjun, was recognised for his culinary skills and won 2nd place as Best Chef 2018 at the Hospitality and Entertainment Awards.
2019 and beyond!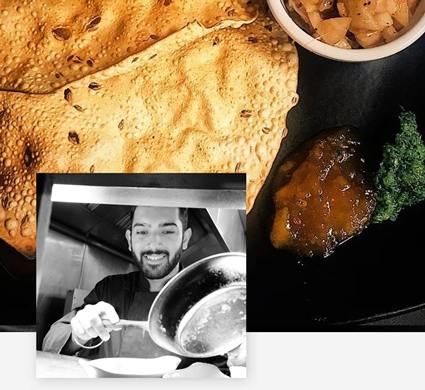 We aim to continue to convey our passion for traditional Indian cuisine in a way which gives you a perspective on our quest for the perfect dining experience, a desire to create wholesome food to appease our guests and enjoy a casual, gourmet dining atmosphere where our guests can relax and enjoy their time with us.